17 April 2017

Easter treat for our guests! Homemade hot cross buns, the guests loved them.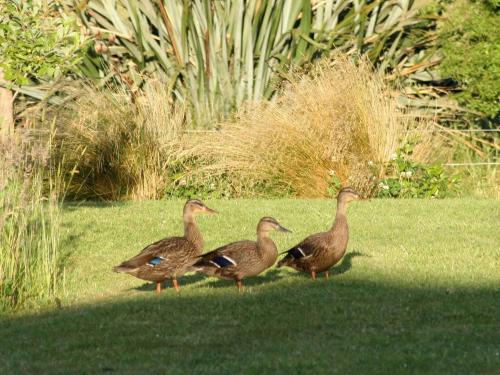 20 January 2017

Time to go! Now grown up and flying, our resident ducks decided they didn't need us any more. Maybe they will be back next spring and grace our pond with ducklings. It was neat seeing these around the garden every day, from the smallest duckings, through to mature birds. Belle our hunting dog, even made an exception for these ducks and left them alone.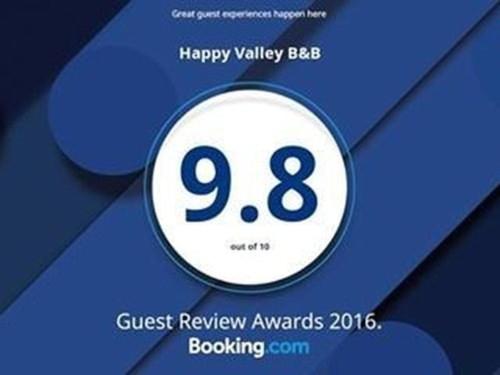 18 January 2017
Thanks to all our @bookingcom guests for the great review scores! It is a pleasure hosting fabulous folk from all over the world.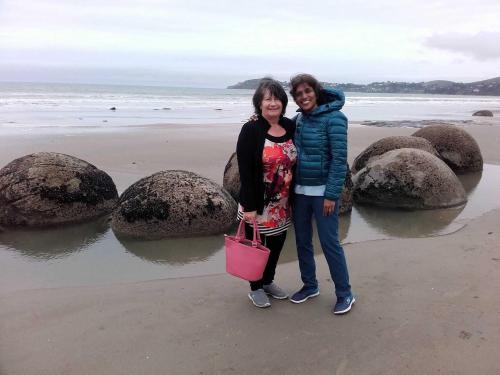 13 December 2016

Ann with guest (and friend) at Moeraki Boulders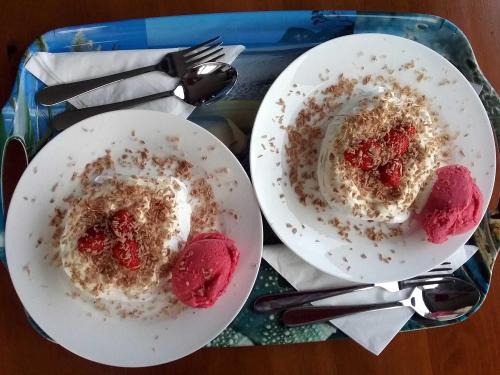 10 December 2016

Simple but delicious! 
Individual pavlovas, with strawberries and whipped cream, and a scoop of Ann's homemade raspberry icecream, topped with grated chocolate. 
A popular finale to our garden fresh guests meals.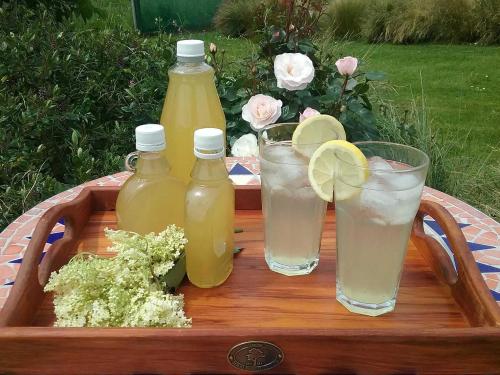 4 December 2016

Elderflower cordial! The wetter spring has brought an abundance of flowers on our elderberry trees. Ann has just made the seasons first batch of elderflower cordial.
24 November 2016

Yesterday was one of those magic, very hot early summers days, beautiful blue skies, sunshine all day - Belle spent the day in her favorite shaded garden spots.
Great day to have the grass in our paddocks raked & baled into baleage.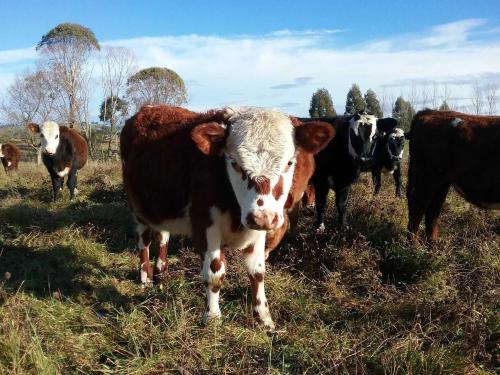 4th July 2017

Now 6 months old, our friendly beef calves are enjoying plenty of standing clover for winter feed.