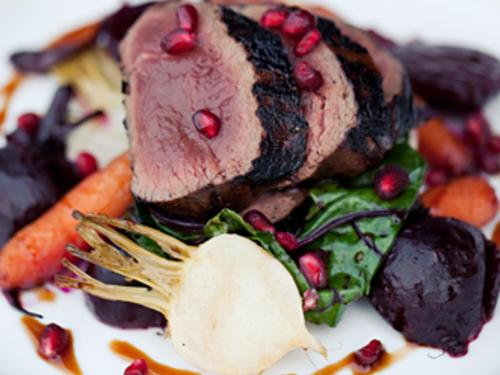 Riverstone Kitchen
Offering a short and uncluttered menu, its focus is on the ingredients sources from their extensive vegetable garden and orchards.
Riverstone Kitchen also supports the local growers produce in the region as much as possible.
Their menu changes regularly to reflect the season and utilize the ingredients at their peak.
This award winning eaterie is also a great destination to spend some time and wander around their vast vegetable garden and orchard. 
Website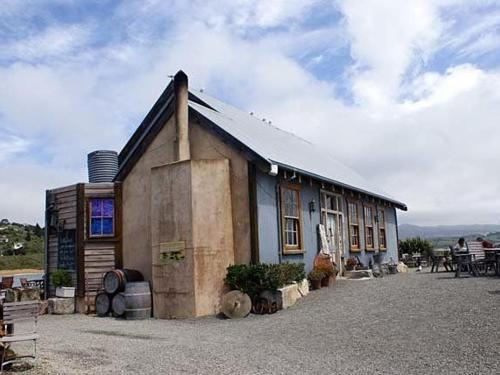 Fleurs
Fleurs Place a restaurant, cafe and bar right on the waterfront at the old jetty. Our specialty is fresh fish straight from Moeraki Bay fishing boats.
Website
Image Source 
Garden-Fresh Homecooked Evening Meals, a Happy Valley B&B Speciality.
Of course, if you do not wish to dine out, you can order a delicious garden-fresh homecooked evening meal served in the privacy of your room. 
We do require 24 hrs notice for meals - please contact us for details.