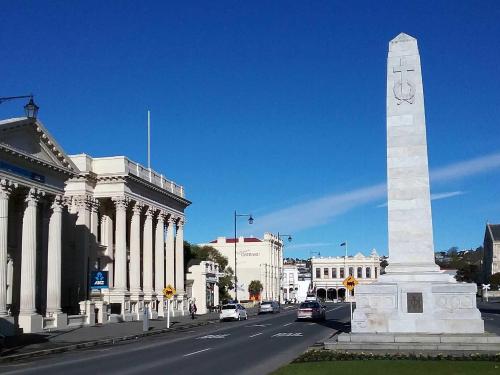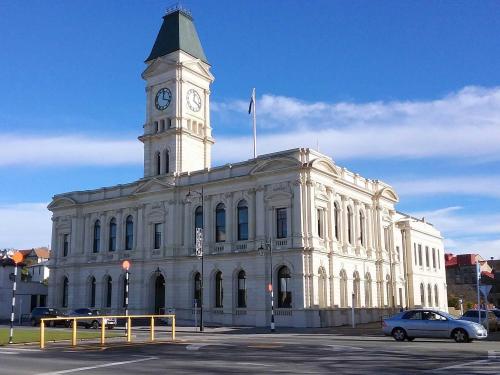 Whitestone buildings are a hallmark of Oamaru - take time to walk around this town.

Plenty of interesting places to see, great shopping, coffee shops and dining places.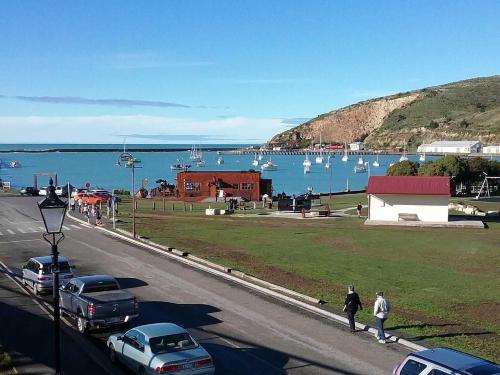 Oamaru Harbour

Up until 1970 this was a busy coastal shipping port, now a placid little port, home to a few fishing boats and pleasure craft.

Lots of great walks and handy eateries. 

Oamaru Victorian Precinct is a must visit.




 
Campbells Bay
A popular beach in Kakanui amongst bathers and surfers, only 5 minutes from
Happy Valley B&B.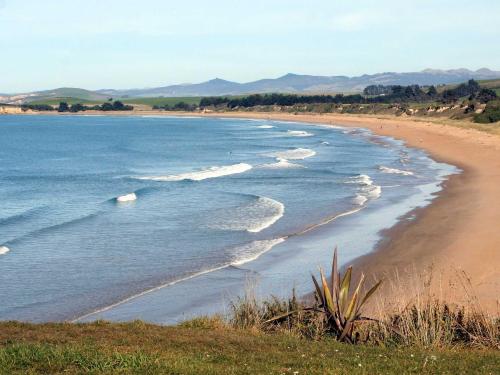 Kakanui Beaches

This beach goes forever! Campbells Bay in the forground, with All Day Bay a distant 4 klm away. 

These quiet, safe, fine sand beaches are a favorite with Happy Valley B&B guests, many spending time at the beach. 

All Day Bay is 3 mins drive from Happy Valley B&B.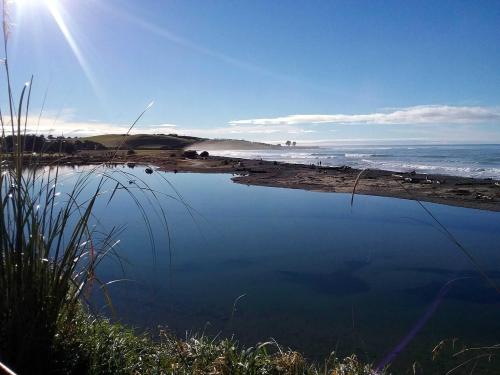 Scenic
Kakanui River
mouth, some great walks around this quaint seaside village, just a short drive from
Happy Valley B&B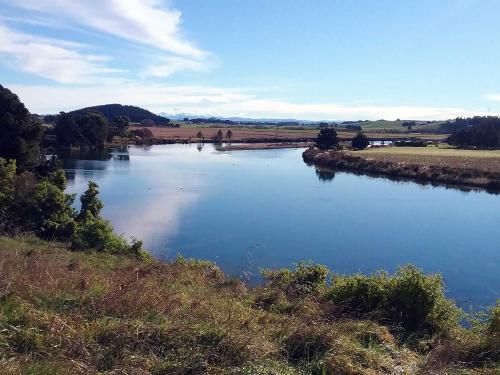 Kakanui River

Surrounded by productive farmland, the Kakanui River meanders it's way to the sea. 

There is a popular waking track along the river bank and over the bridge. 

Only 5 mins drive from Happy Valley B&B.